Bonus Time!
Spend $100 & Get a $10 Gift Card*
*Spend $100 before Dec. 31, 2023 and get a $10 gift card to spend on Stonz.com before April 30, 2024. 
Shop now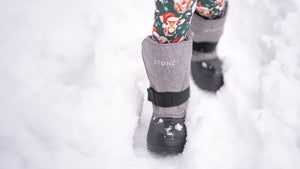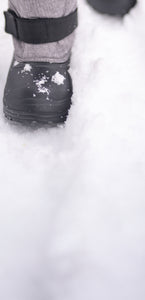 Make Outside Easy
Choose Stonz warm winter snow boots, mitts and outerwear for your baby, toddler or little kid & make getting outside easy.
Lightweight snow boots for the coldest days
Waterproof, warm mitts with adjustable toggles for a custom fit
Booties for infants & toddlers that go on easy & stay on!
SHOP NOW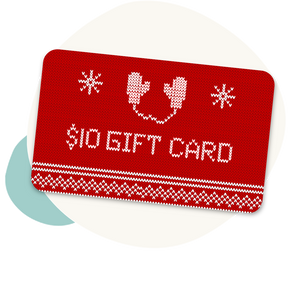 Best Boots for Cold Days
Winter boots designed for the developing feet of babies, toddlers & kids. Certified by both American & Canadian Podiatric Medical Associations.
Keep them warm & dry while getting the support & flexibility they need.
Lightweight Snow Boots | Wide opening to go on easy | Durable & Warm
We Promise...
To help raise your child to be adventurous, go-getters, explorers, or whatever else they dream up when they experience the outdoors. All while giving moms (including Mother Nature of course) the respect they deserve. Because nothing is more frustrating than getting your child ready when they just can't get those shoes on.
Stonz, making the outdoors easy for parents and children with apparel, footwear, and accessories that are: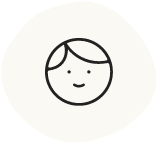 Kid certified
Award-winning, durable technology that is tailored for your little one's comfort. Parents and kids tell us that they reach for Stonz first - helping you get outside without the fuss.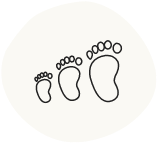 Protect developing feet
Proud to be the only children's footwear company to be USA Podiatric Seal Certified and Canadian Podiatric Seal Certified. We truly care about protecting your little one's tootsies.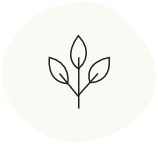 Vegan & non-toxic
Earth-friendly products and a dedicated commitment to protecting people and our playground - the outdoors.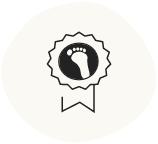 365 day warranty
We take pride in making premium long-lasting products. They last so long that you can pass them along when your little one outgrows them.
Loved by
kids and
mother
nature.
√ Specifically designed for KIDS
√ Non-toxic, made of Vegan Materials
√ Durable & Premium Quality
√ Award Winner and Certified